Courtyard Fort Wayne Downtown at Grand Wayne Convention Center
Oh The Places We Go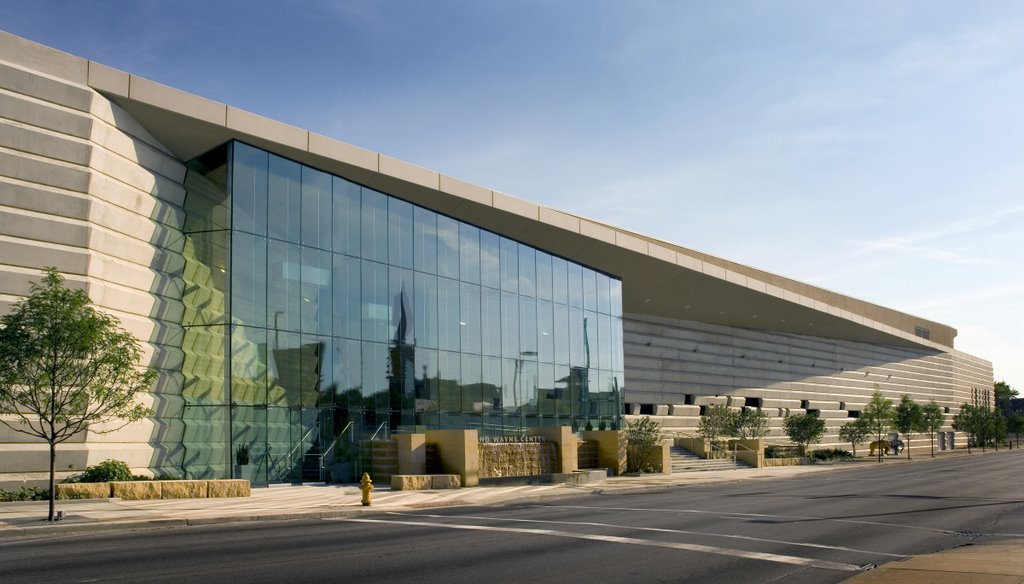 Courtyard Fort Wayne Downtown at Grand Wayne Convention Center
A wedding is just love's excuse to throw a party
Top on the list of what every couple should have on their wedding day? (Right above No Stress?) We'd say: Fun.
Carrying on a family tradition? Fusing cultures? Breaking the rules? All of the above?
We can help you infuse your wedding reception with fresh ideas and personal touches—funny, edgy, meaningful details to keep your guests entertained and make the most of your venue.
Humor makes the strongest statement, and laughter leaves the best impression.
It's your day. Your smile. Let loose.
Address:
1150 Harrison Street Fort Wayne, IN 46802
Phone:
(260) 490-3629
More Information: