Yolo Event Center
Oh The Places We Go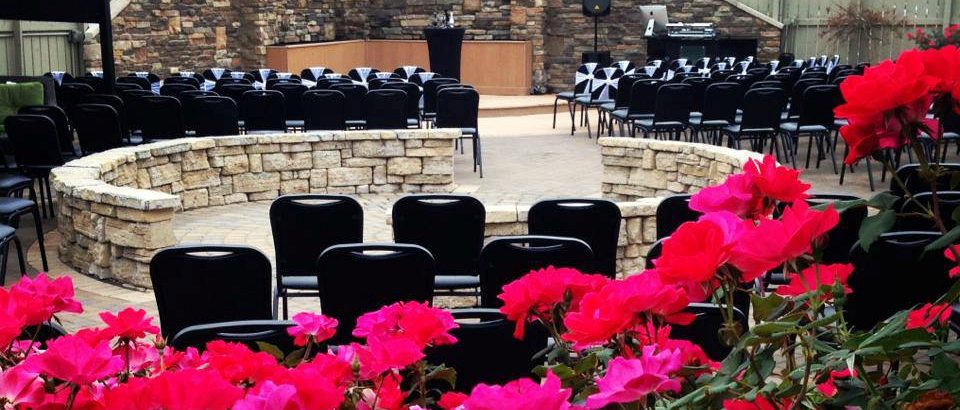 Yolo Event Center
Yolo Event Center is a full service catering and event center.  We are in the business to make your party one to remember.
Wedding Receptions | Celebrations
Wedding receptions are always a big to-do and everything must be implemented perfectly when it comes down to Zero hour and everything has to go on stage. Weddings and Wedding Receptions are the most frequently hosted events at Yolo Event Center. Not only do we cater to our Brides and Grooms, but we provide them with in person consultation throughout the process of hiring, planning & hosting the event, and eventually having cleaning up after the event.  We do it all for you!
Elegant Weddings & Wedding Receptions
We will serve you samples from our caterers to help you determine what it is you want to serve, providing you with different pre-set selections for your wedding reception and even allow you to customize them exactly to your specifications. This is your special day and we are here to help you realize your dream wedding.  You can then put on a show that will give unforgetable memories that last a lifetime.  
Address:
4201 N. Wells St. Fort Wayne, IN 46808
Phone:
Office: 260.483.2929
More Information: